Your Partner In Software Success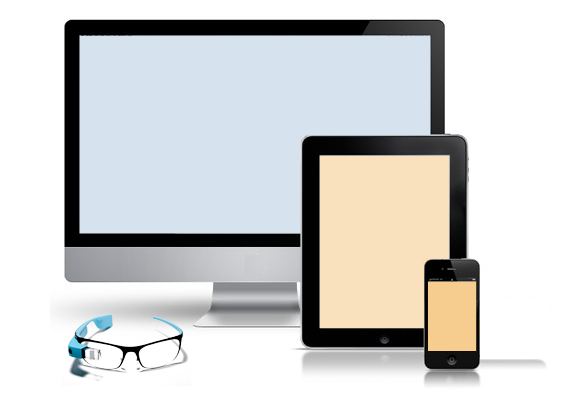 For over 20 years, XMS has developed software solutions for business and technology. Led by owner and CEO Tom Marchione, we deliver value in all phases of the development cycle, from concept to final testing, freeing your core organization to focus on your customers or research.
XMS builds custom solutions that run on most major platforms, including Windows, OSX, iOS and Android, all in blazingly fast and secure native code. Whether you need a simple mobile app for a specific device or a more complex system that works on a variety of hardware, XMS can deliver the right solution for you.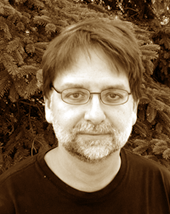 Based in the Philadelphia suburbs, XMS has been serving the needs of customers in the Delaware Valley and beyond for 25 years. Organizations like PECO and the Bucks County Water and Sewer Authority depend on XMS technology. You can too.
We are always happy to learn about your needs. We don't do sales calls – we have conversations. If we can help you, we will show you how, at no cost to you. If we're not a good fit, we might be able to recommend other options. Either way, you win. Most of our customer relationships are long term -- once folks get to know us, they tend to want us to stick around.
These days, everyone seems to want an iPhone/iPad or Android app. And that's great. But here's the catch: iOS and Android use totally different development platforms. Traditionally, this means that you either build your app twice (often hiring two different developers) or resort to gimmicky, limited workarounds. Fortunately, that's not necessary anymore. With XMS, you will never pay twice for the same app. Multiple apps, one set of highly optimized code, zero compromises.
The Internet of Everything
The world of connected devices is exploding. We have the technology to make all your hardware work together, from older Windows desktops to the latest wearable gadget. All using one code base, compiled and optimized to the native operating system for each device, not some cheesy HTML-based workaround.
Mobile apps are great, but very often a mobile app is part of a bigger system that involves desktop applications, server software and databases. Sometimes you want a mobile app to talk directly to your desktop, without a server. XMS solutions address all of these requirements with a single, uniform code base, which reduces costs and eliminates incompatibilities.
XMS is more than code. Today's software projects can become multimedia affairs, and sometimes require other skills. To meet these and other needs, XMS can provide audio production and mastering, video editing and transfer, graphic design, 3D drawing, photo editing, and a variety of related services.
Effective communication and documentation can make or break a project. We demand excellence in these areas. If you need a presentation to make the case, we can create one and deliver it effectively. When the project is underway, we expect to be in continuous contact with you from the earliest stages, so that any issues can be resolved before they morph into more costly problems.
Companies often find themselves saddled with older database technology that limits the growth of other systems. We have worked with databases from mainframes to the early days of dBASE through today's modern relational systems. We understand the issues and challenges in transitioning to more modern database systems. If you have systems that operate on legacy database architectures, we have the expertise and lessons learned to ensure a smooth transition.
If you have older systems that were developed in Delphi, you don't have to throw them away! Delphi is alive and well. Like many systems developed in other languages like Visual Basic, older Delphi applications can suffer from poor design and architectural choices. But these issues are correctable. Unlike many older platforms, Delphi has evolved through the years, and is state of the art. Which means that your legacy Delphi apps have a new lease on life, if you prefer to update them rather than incur the far greater cost & risk of starting over with the trendy platform du jour. Click here for more information.
We want to build relationships. You will never be subject to sales pressure, dogmatic thinking, or to narrowly technical personnel who cannot communicate with you clearly. We exist to help you meet software challenges, but recognize that businesses are human enterprises. We will give you our best advice, and explain recommendations and options in detail. And we will never trivialize your concerns. In short, this is NOT us.